Later this month, Miss Tina Turner will turn 77! Throughout her life and career, she showed the world that despite life's turmoil and challenges, you and only yourself are in control of your fate. And if you are smart enough to clearly understand the rules of the Universe, you can be in full control and like Tina live a happy and healthy life.
So today, here's 5 tips that we learned from Tina to improve your being. And trust us, There Is No Alternative…
1 – STAY AWAY FROM DRUGS
If the Gypsy, the Acid Queen herself tells you that a life free of drugs is essential to develop your well being you better trust her. Having a clear mind in every circumstances is a 'sine qua non' condition to enlighten your being. And you can spend the money you don't use on drugs on things you like, like clothes!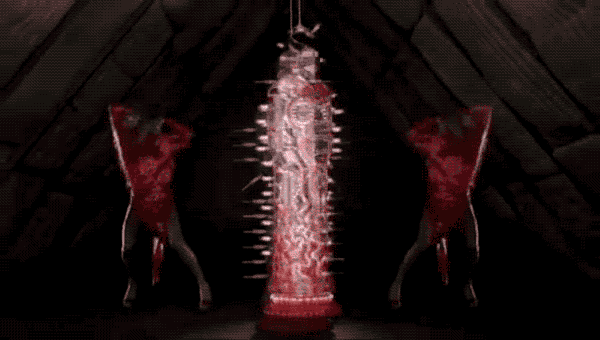 2 – TAKE CARE OF YOURSELF
Take some time for yourself and your body. At nearly 77, Tina has kept her face and body in perfect conditions. Although her happiness shines through her looks, spending time taking care of yourself & of your body is surely a nice treat for the soul. Of course don't forget to sleep as much as you can, care about what you eat and stay away from salt!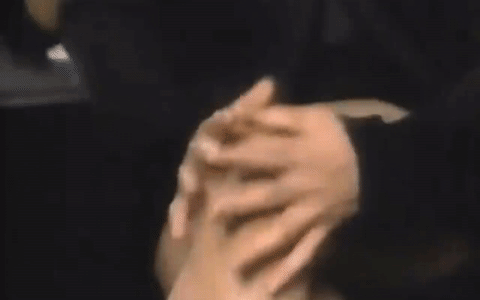 3 – DON'T LOOK BACK
The past is the past. There's no need to dwell on things that can't be changed while you can still change! Any minute, any time, it's never too late! Change your way of thinking, welcome the futur with open arms, count your blessings and be kind! Life is full of surprises if you are ready to accept them, whatever your age or your conditions.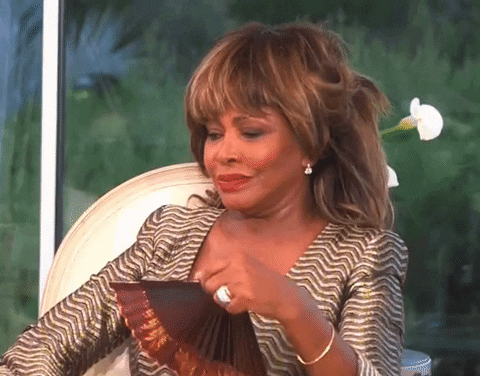 4 –  MEDITATE
Or even better chant but in anyway take some time to focus on the present moment. You are very lucky to be on this Earth in this life, even if it's not always as smooth as we would like. But when you encounter a frustrating situation, focus on your breathing for a couple of minutes, think about the air that links us all and nourish your body & soul. And never forget, nothing last forever and no one lives forever!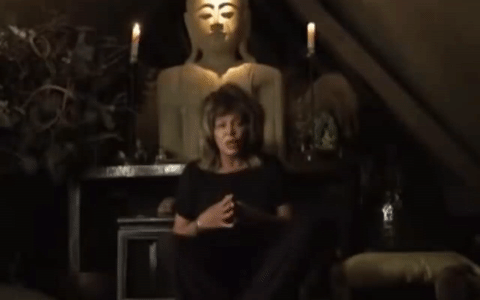 5 – BE COMPASSIONATE
Tina Turner lived for 18 years with a genius mad man who made hell out of her life. But you know what!? Tina forgave Ike. She was smart enough and strong enough to know that focusing her brain on improving herself and going on with her life would elevate her and bring her into another level of spirituality. And it did. Don't waste time and energy hating. Use them to improve your kindness and creativity!